For my recent trip, I had a spreadsheet running in advance of departure, and it had pre trip expenditure.  As my trip unfolded, I was curious to see how my spending went, and so added things to the spreadsheet.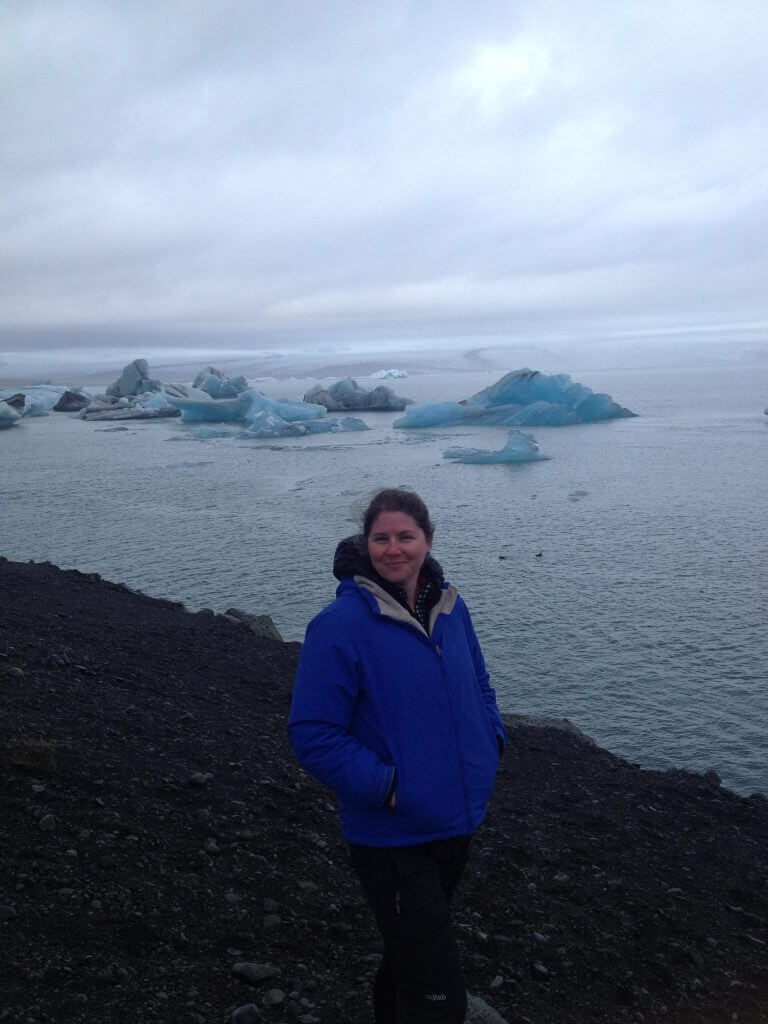 I prepaid all my tours in Iceland, with Extreme Iceland, which was
The above cost just shy of 90,000ISK which converted to about $1,100 AUD.  I would say it was money incredibly well spent, if not a little pricey when I was paying.  For every tour, I had door to door transfers/collections in great vehicles with wifi. I really couldn't have asked for much more.  Meals weren't included, but many stops were provided and advice (ie buy now, pricier or less choice later).  When I combine the Iceland activities to the other holiday activities, such as the tulip gardens entry fee as well as the entry to Oradour-sur-Glane,  activities end up being 17% of the money spent.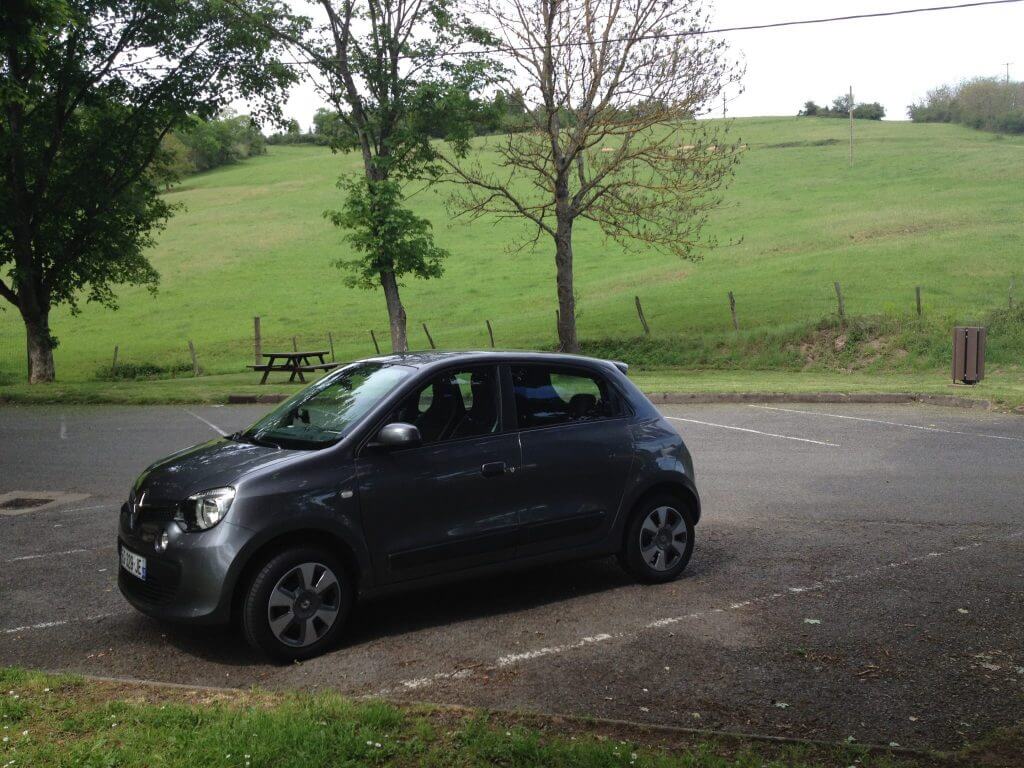 Travel costs include the flights to Europe, which were the cheapest I have ever seen them at $1,300 return.  They was Sydney > Doha > Amsterdam then Paris > Doha > Sydney in May.  As I mentioned in another post, I took the opportunity to upgrade the Doha > Sydney leg, and even still, the total flight cost was below what I have come to expect for this journey.  When I include the costs of two days of car hire, tolls and petrol, as well as a few ICE/TGV trains in Germany and France, my total for travel comes in at 50% of my costs.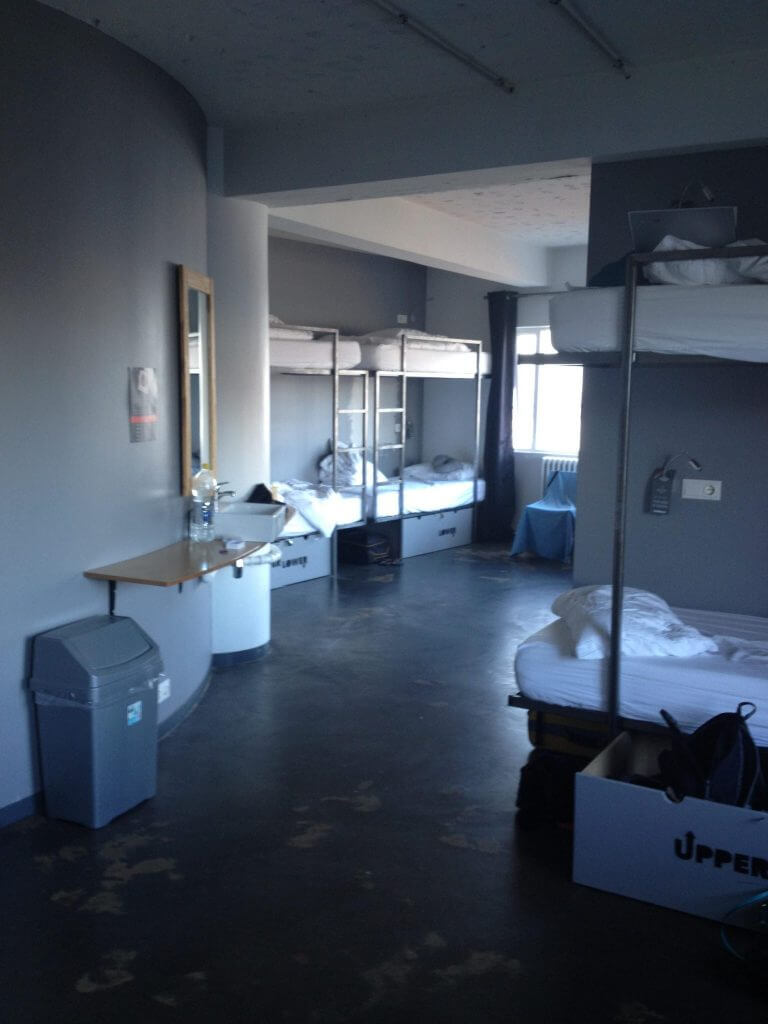 Accommodation varied between countries
Netherlands: AirBnB  ~$75 per night
Iceland: Hostels ~$70 per night
Germany: AirBnB ~$70 per night
France: chain budget hotels & private room in hostel ~$85/$55
Without this blog, I'd not have noticed that I cam in around $70-75 AUD most nights.  I can say that my AirBnB experiences were all great! The locations were wonderful, the hosts helpful and in most cases, breakfast happened to be covered, which I LOVE!  The last night in Paris was in a hostel that I knew well and was well located for an early departure.  I'm sad I missed their breakfast, as it's worth every cent.  Accommodation came in at 15% of my spend.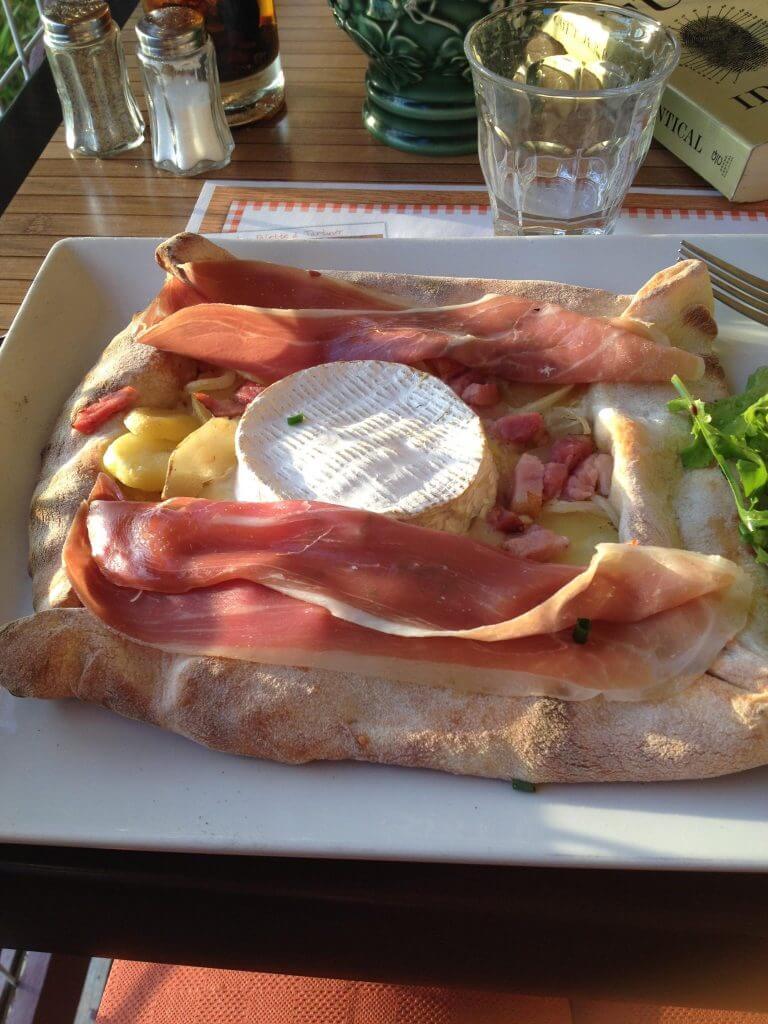 All that's left is cash purchases and meals, and for what I can itemise and best guess, feeding myself was 13% of costs.  That leaves only about 5% either unaccounted for or not in these broad categories.
I didn't set a budget for this holiday, so I can't comment on how my spend compared to that!  What I can say is that I think I am content with what I spent, for what I saw and experienced.  What I've really noticed is the shift away from 'shopping' styled holidays, where I replenish my wardrobe with stores that aren't in Australia, to a greater focus on seeing the things I've longed to see.  This also helps with luggage and transit 🙂