Well partly cause I can't recall my password for approving comments.
And work – man, work. We've had big storms in Sydney, and big effort for me and my team to get things back to 'normal'. And then there's life. Life is full and complicated.
Today was not a normal day in Sydney. I just want to make it known that I don't harbour any hate. Every human is what they chose to be, or become, and it's on them, not on their alliances or faith or anything else. And everyone makes wrong decisions, whether they be little slip ups or holding people hostages in a cafe. I refuse to buy into the speculation or hysteria.
So for something more mundane, a to do list
– wrap jars with maps as future votive holders for my birthday!
– put away the washing (at least the lingering socks!)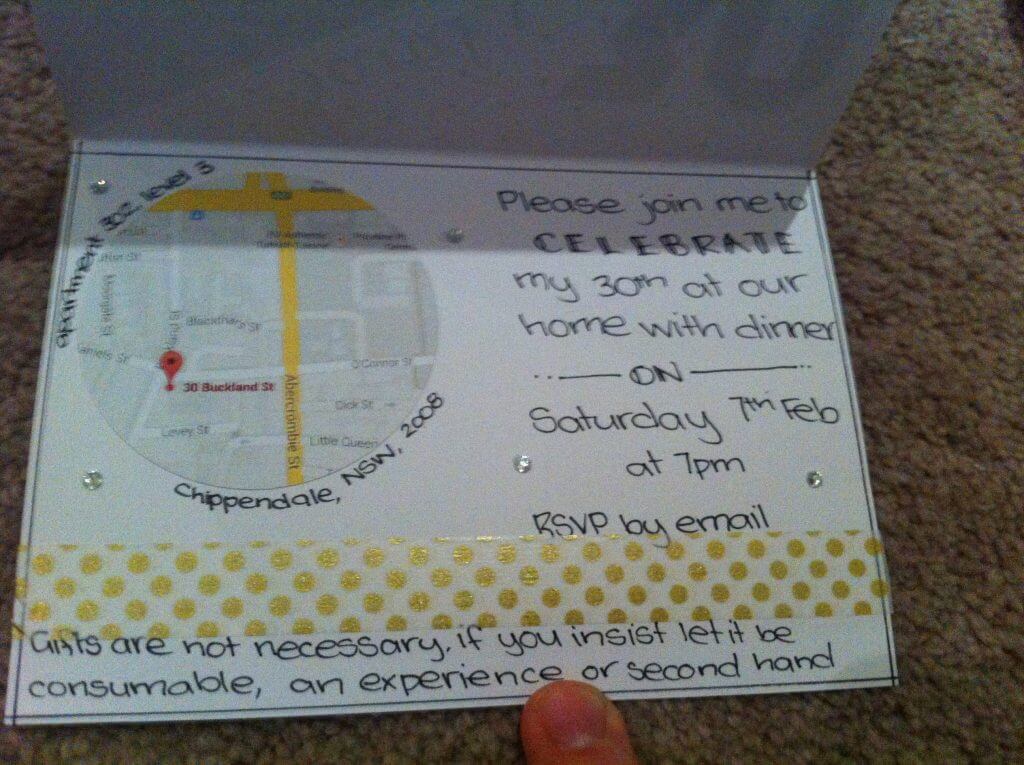 – make my 30th birthday invites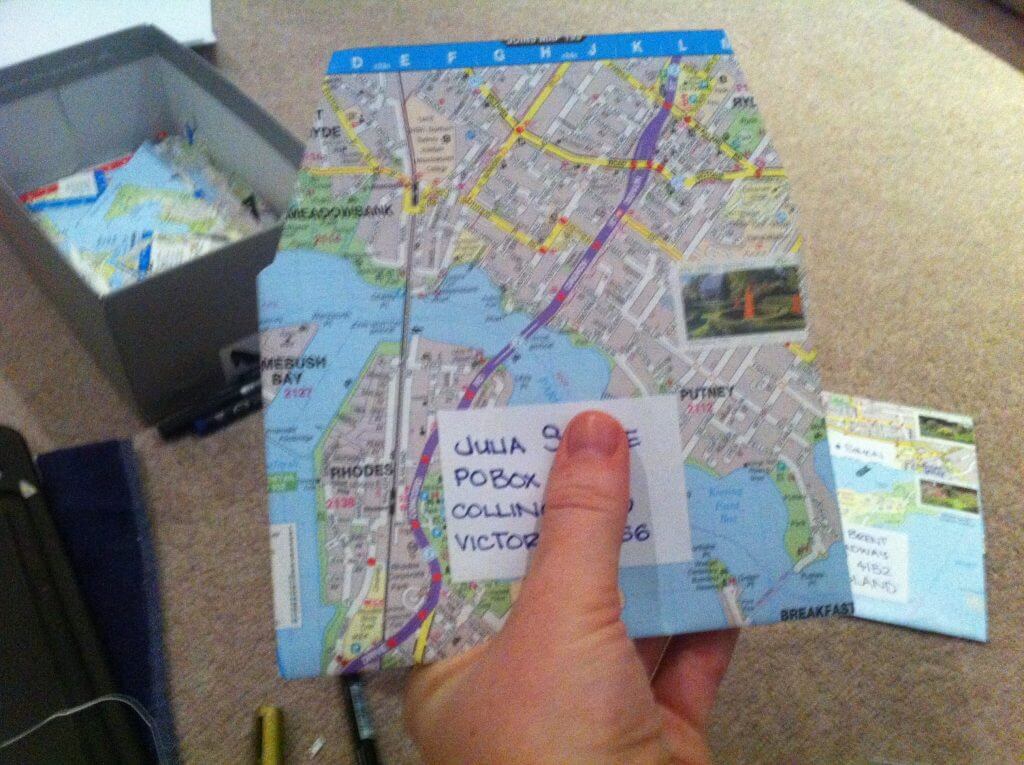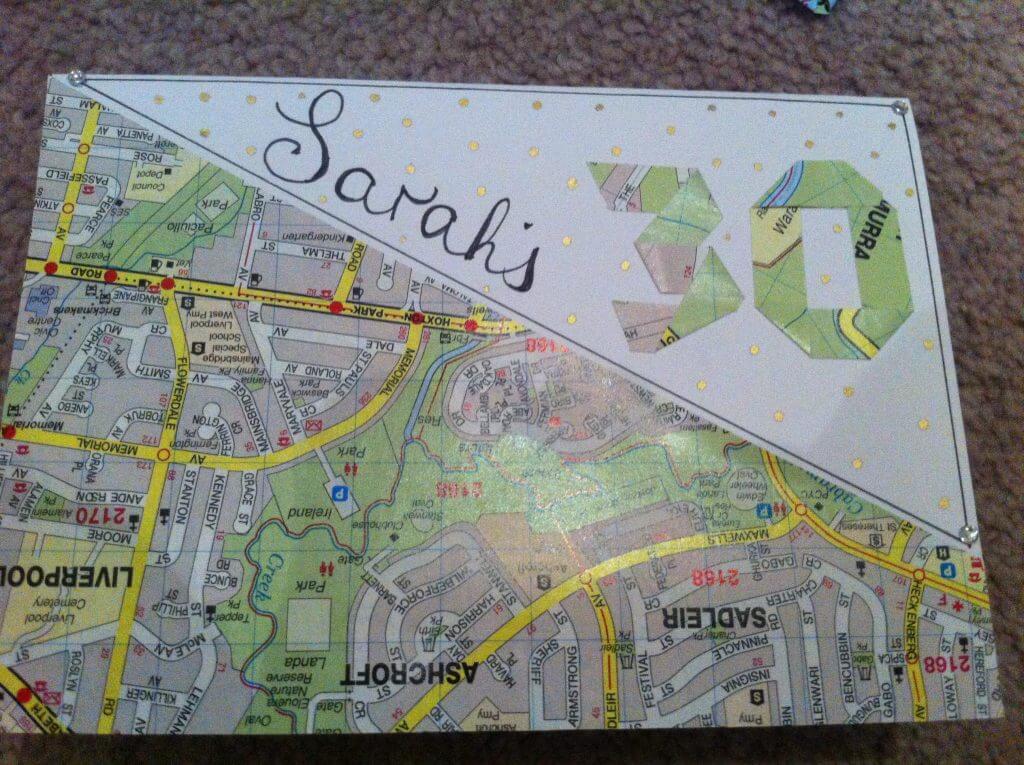 – write Christmas cards (that should probably be bumped higher, but it's a mess factor and maps are everywhere…!)
– rinse out the dirty take away coffee cups the BF used
– buy foam core cardboard for a certain Christmas gift plan
– drop off two pairs of shoes to have their soles restitched on
– coordinate to drop off my hand blender to a friend
– hang up recently bought fairy lights in the hallway
I'm still reading your blogs, but that password issue is even ruining my commenting simplicity :s Sorry! Promise I read it all!