I'll admit, this list is a little more than minimal standards, but they are the things that are often left to languish, rather than being done, even though most are quick and easy.
Pulling up the bed: I just need a flat clear space, I don't need it neatly tucked in, just tidy
Washing up done: I hate dirty stuff lingering, and I don't like plastics in the dishwasher.  It seems there's always a small stack to get hand washed.  I'm better about putting away dry clean stuff though.
Hanging up the bathmat: I hate manky, damp smelling towels, so I like to get the bath mat hung over the bath to get it a little more ventilation.
Shutting the toilet lid: this wasn't a habit, until I tested the 'do it 21 times' theory in school.  Now, if I see it up, I can't help but put it down.  Just too scared something will fall in there that shouldn't – like my jewelry!
Filling up the water bottles: we still refill plastic water bottles.  One day I'll replace them with all metal or glass. Since I drafted this, I've done away with the plastic!  Nonetheless, they linger all around the house rather than chilling in the fridge.  Or they are chilling in the fridge with less than a glassful in them.  SIGH!
Dirty clothes in the clothes baskets: Not on floors, or ottomans (me) or sofas (him) or the floor of the laundry.  Sadly, still making this one a habit! In the loft, I enjoyed throwing things over the ledge, down the stairs, to join the washing baskets!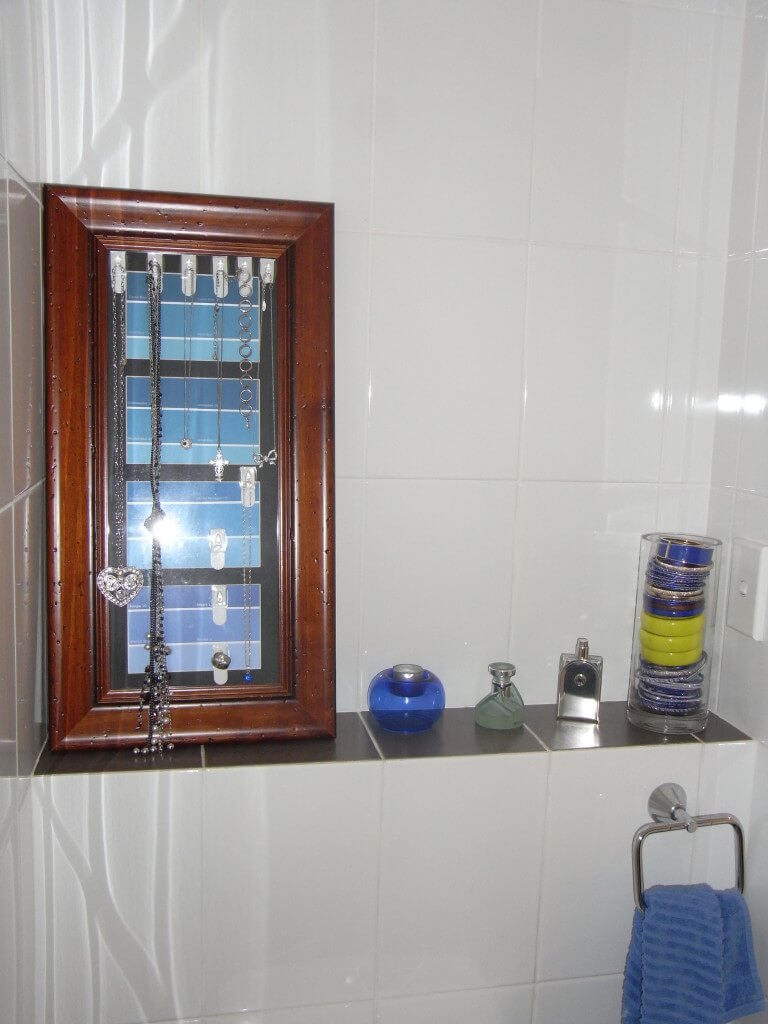 Beyond those listed, I'm ok with scattered shoes at the doorway.  And usually I can handle papers stacked on the kitchen table, or bench, at least for a little while.  But the list above, they really need to become daily habits.
What are your minimum standards?  Are there little tasks you always overlook, even though they are a bugbear?