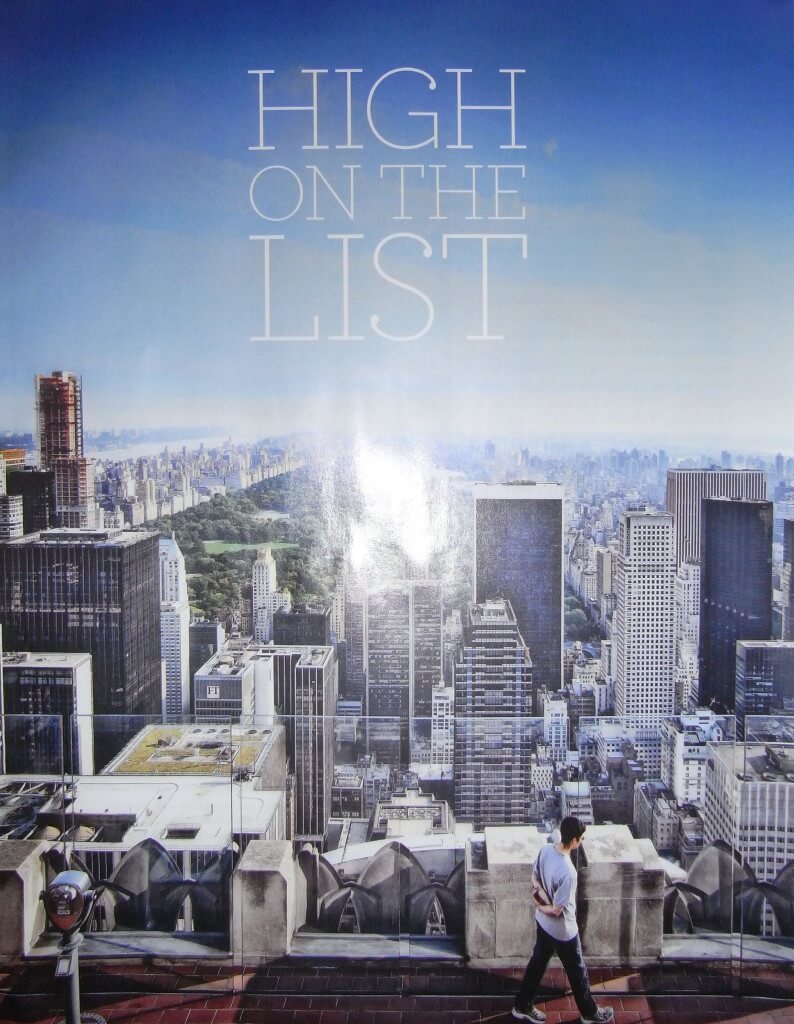 So I didn't touch on my 2013 goals post in any sort of summary way, so now I'm just going to quickly sum up the good memories and achievements that marked 2013:
a year of being a blogger! (here's my very short first post)
travelling to Vietnam for the first time (a few posts about what I bought here, what I thought here and what we ate here)
taking a holiday overseas and *not* coming back single 🙂
completed projects in my home: window tinting, recarpeting the niche, hanging an LED strip, re-siliconing the bathroom joints, hanging my birdcages
becoming a landlord (muhahaha)
starting a new role at work, teaching me new skills and another part of the business
having weekend breaks away in Brisbane, Gold Coast, Orange & Hunter Valley, with a 'work' trip to Melbourne
attended the weddings of Alice & Alex, Jo and Teo and Karmen & Chris
went to Thundamentals concert, and Give Get Given concert to see The Script among others
commenced weighing my waste weekly from Easter 2013, with a personal best of 67 grams!
ran in the 9km Bridge Run (the longest distance I've ever run!) & 7km Sri Chomnoy run
had dinner at Quay and lunch at Aria (top Sydney resturants)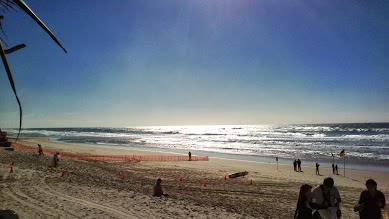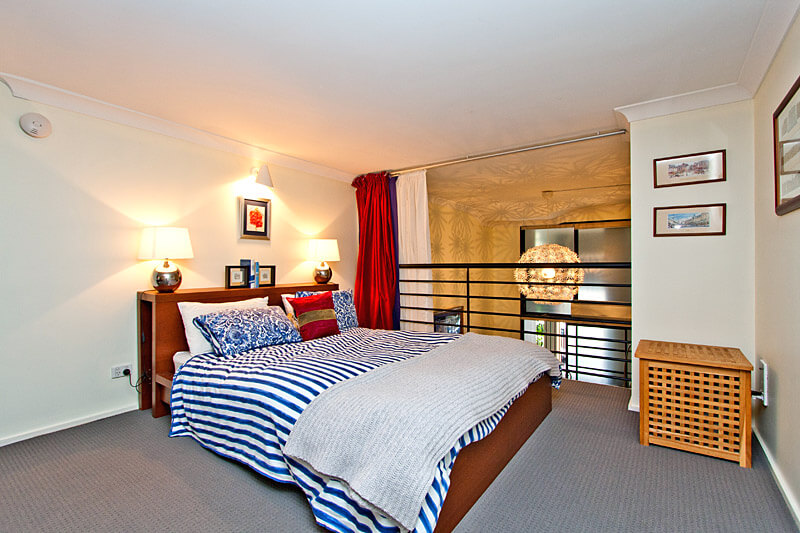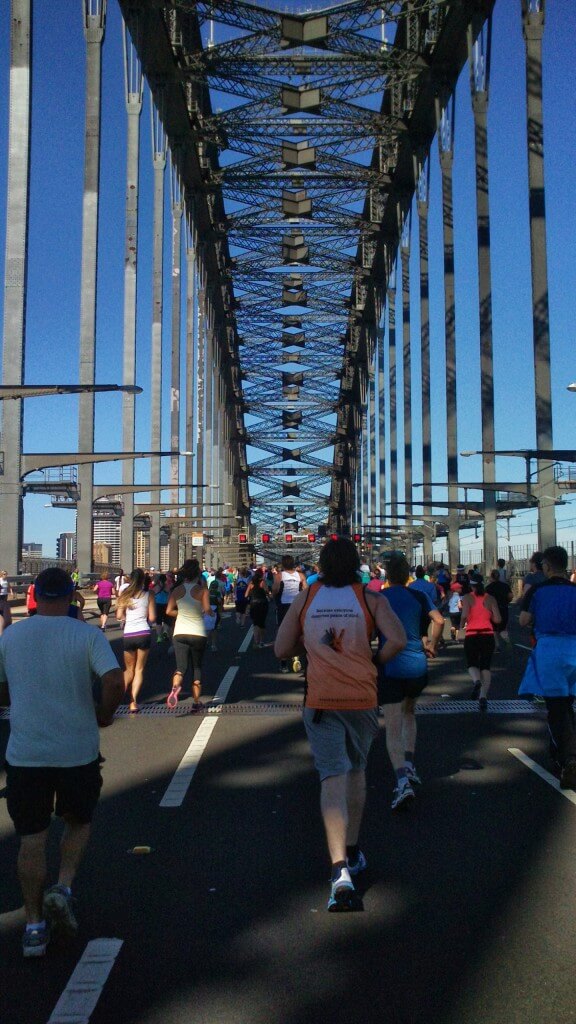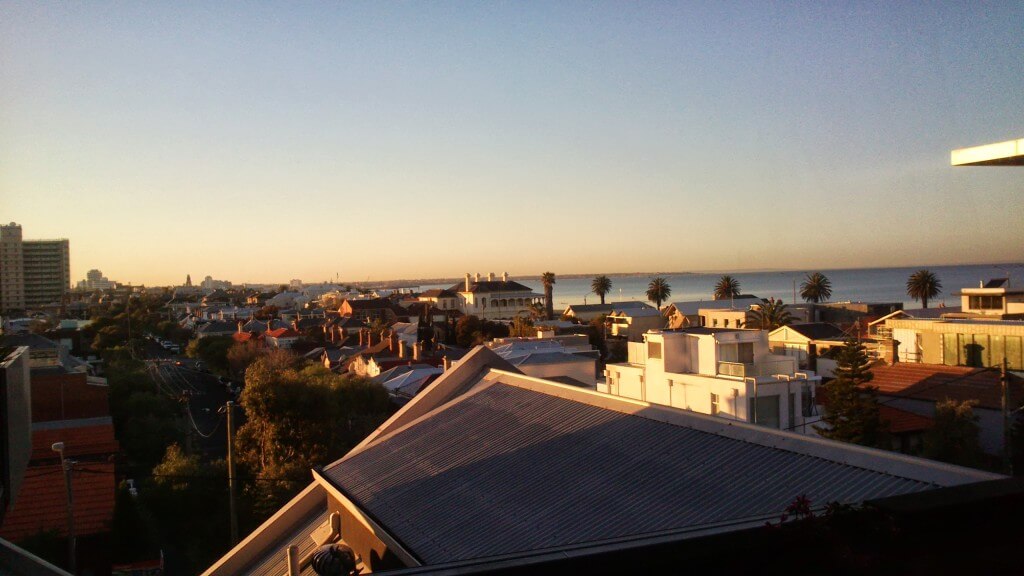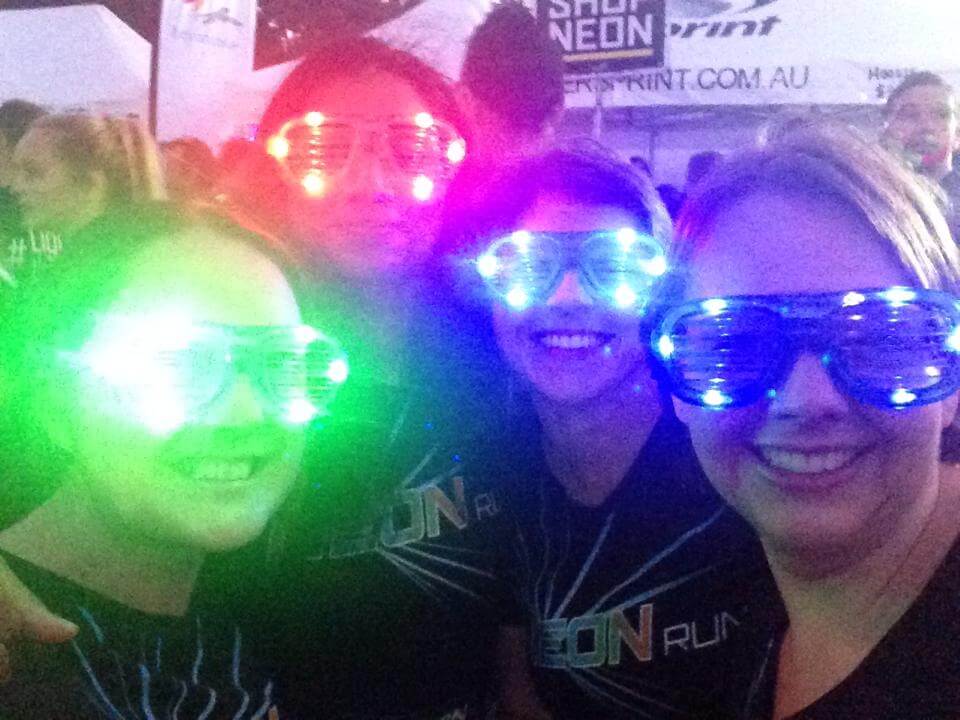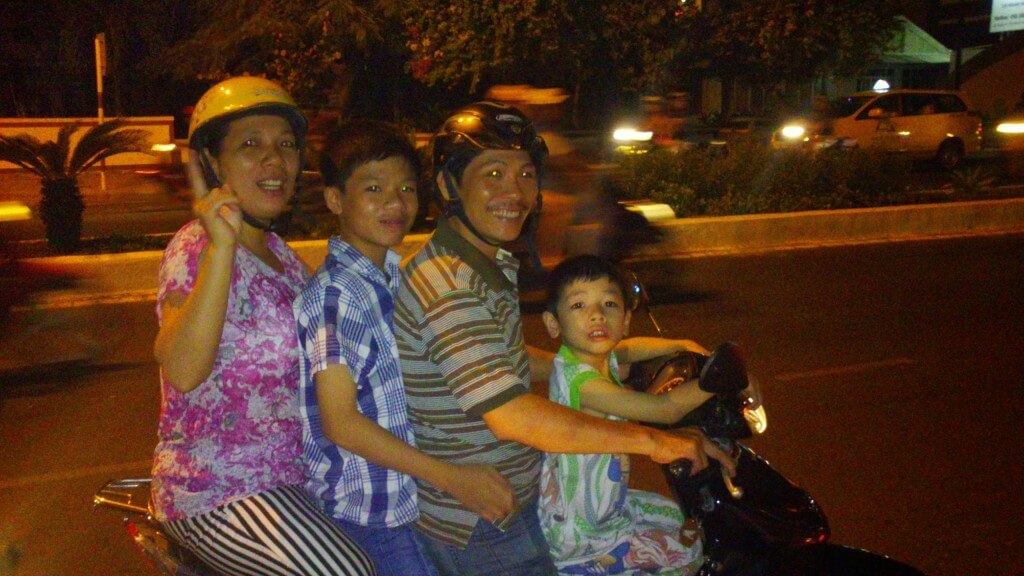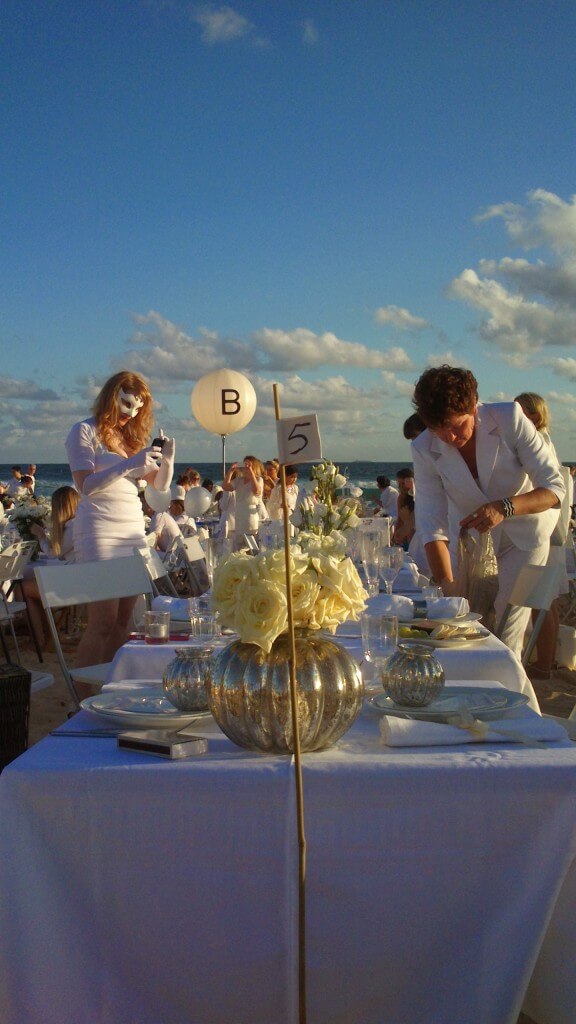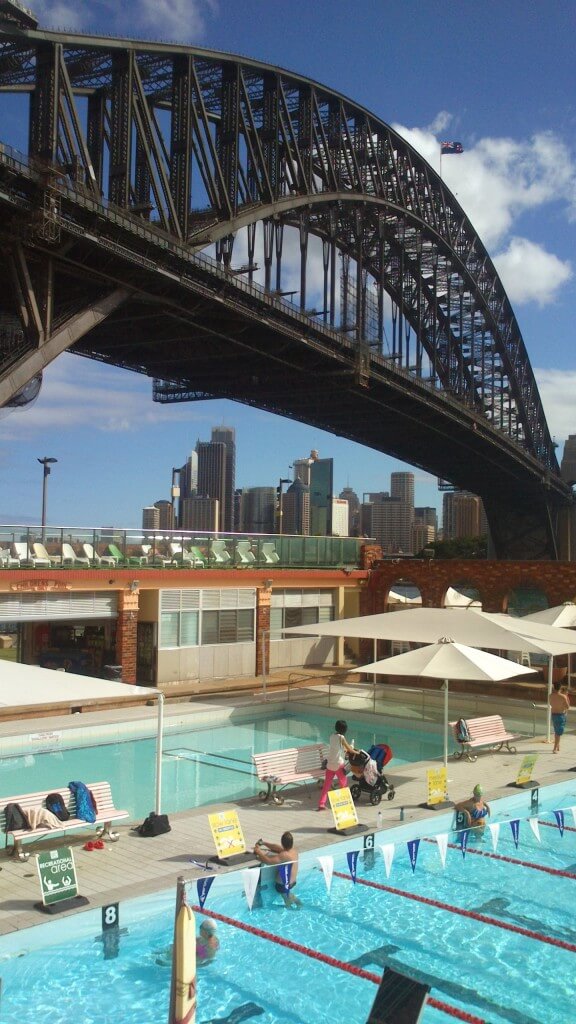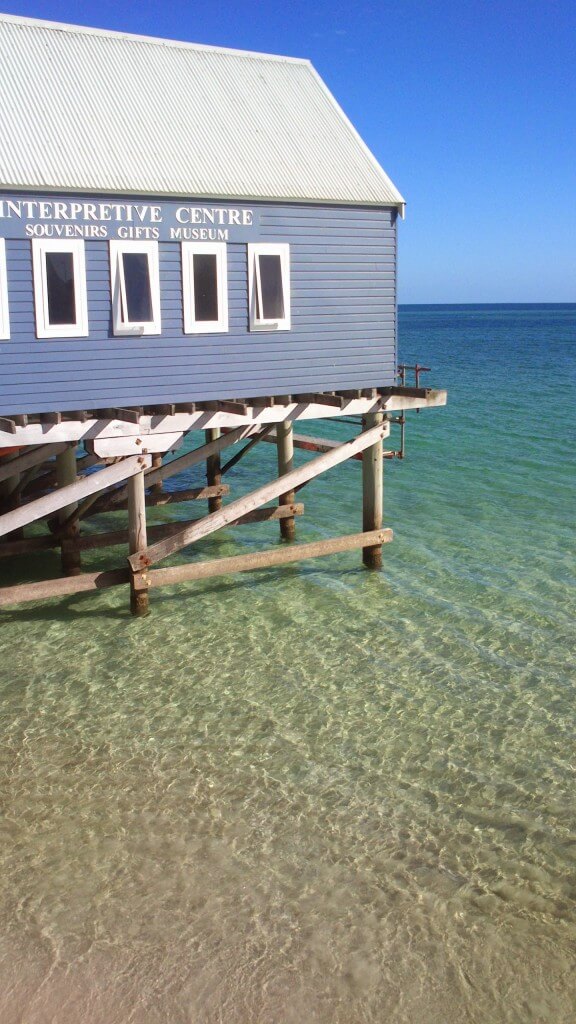 It's hard for me to pick a favourite memory or achievement from my year.  For my regular readers, was there a favourite memory of your year (or mine)?