My original post from 2013 has seen me really work through getting the things I want to do, DONE! So I've also updated my 'completed Bucket list post' So I have decided to republish and deleted some things that no longer seemed like things I wanted to do or buy or achieve.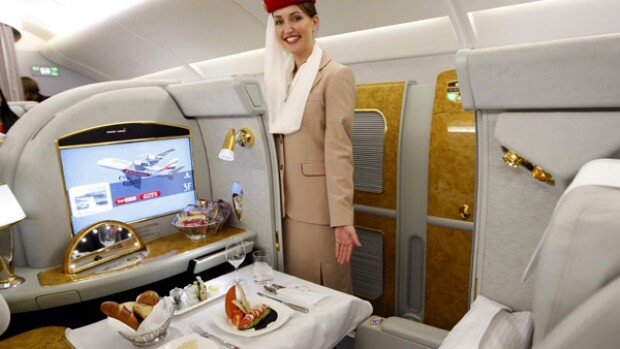 I ended up with eight big things, 22 travel related things, and 11 'experiences' – 41 in total. It's a shorter list than I expected if I'm honest – perhaps I need to find more things to add.
And I did – I updated this post to add another 22 items, a few of which I just did on my recent trip to Europe.   As always, I'd welcome suggestions!
The BIG stuff (8)
Live in NYC
Get married (before the children)
*Have children (thinking 3) *rethought this, as at 2020
A home with a passionfruit vine, a frangipani tree, a magnolia grandiflora… and a vegie patch.
Pay off my mortgage (currently about $250k $40k to go)
Fully fund my retirement
Write my will 2020
*Prepay and plan my funeral – had the appointment, was discouraged from putting down $, ended up working in the industry in 2019
Travel (22)
Visit every continent (Completed: Australia, Asia, Europe, Middle East – need South America & Antarctica)
countries (8 6 4)
Visit Cambodia – Jan 2018
Visit The Maldives – Dec 2018 Was going to be family trip, but we changed to Sri Lanka
Visit Mauritius
Visit Croatia – 2019
Visit Iceland – 2017 – 8 posts!
Visit Sweden
Visit Norway – does a day trip from Copenhagen count (2018)?
Visit Finland
2018 update: I'm not sure what appealed about Sweden and Norway, both have been sidelined, and I made my way to Copenhagen!
travel experiences (19 15 13)
1. Go to Carnival in Rio de Janeiro (could do it with the bro in 2014, but alas, I realise I don't love crowds and big parties, so maybe another time)
2. See Machu Picchu (to think my brother just did this Jan 2014!)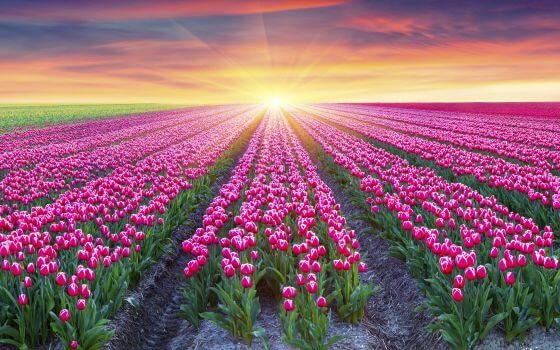 3. See Aurora Borealis
4. Visit tulip fields | The Netherlands (April) – 2017
5. Stay in Igloo Village & maybe tick off #3
6. Stay in a tree house (in Europe)
7. Visit Oradour-sur-Glane, France – a town annihilated by Germans by torching – 2017
8. Go to the super bowl (early Feb)
9. Go to Burning Man, Black Rock desert, Nevada USA (late Aug/early Sept)
10. Go to (the original) Mardi Gras | New Orleans (mid Feb)
11. Spend Christmas or Thanksgiving | US
12. Fly FIRST class – maybe Emirates where I can shower?
13. Go on a 'big boat' style cruise (maybe in retirement, perhaps Caribbean)
14. Walk on a Glacier – 2017
15. Marvel at Plitvice Lakes | Croatia – 2019
16. Watch the Sunset in Santorini | Greece – 2019
17. Soak in the Blue Lagoon | Iceland
18. Let Go of a Floating Lantern | Thailand
19. Soak in Pamukkale Hot Springs | Turkey
Activities (24 20.5 15.5)
1. Learn the name and location of all the countries in Africa – 2017 *I'm getting there!
2. Get my palm read/fortune told – 2018
3. Watch a movie at a drive in (if they still exist!) – 2017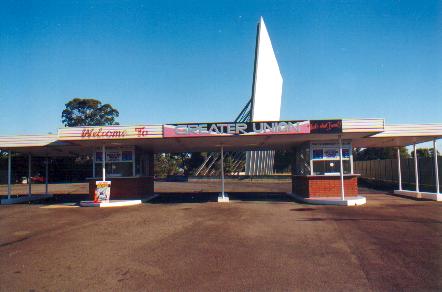 4. Swim with dolphins in NATURE (not in Dubai…:s) – Jan 2021
5. Go to a silent retreat – 2018 (a singular day)
6. Get body painted for an event
7. Go caving – 2017 and second time in Iceland
8. Be part of a flash mob (thanks Moonwave for the tip!)
9. Build a bonfire and make S'mores – 2018
10. Try kite surfing
11. Try a pottery wheel – 2018
12. Attend a masquerade ball
13. Pick fruit from a tree & make a pie – 2018
14. Stomp grapes
15. Start a fire without matches
16. Use a paddle to bid at an auction
17. Waterski – barefoot and normally!
18. Go snowshoeing
19. Mud wrestle
20. Take a SoulCycle Class
21. Dune surfing
22. Ride a unicycle
23. Toboggan – likely with the Northern Lights
24. Sleep in a Capsule Hotel – 2017
So to recap, I did the following in 2017
And there's at least seven ten I'm targeting to achieve in 2017, and  achieved 8.5 !
What's on your bucket list?