1. Tall glass jars are the best thing to melt butter in the microwave with. No nasty splatter, and no nasty plastic! Also, it diswashered clean so well!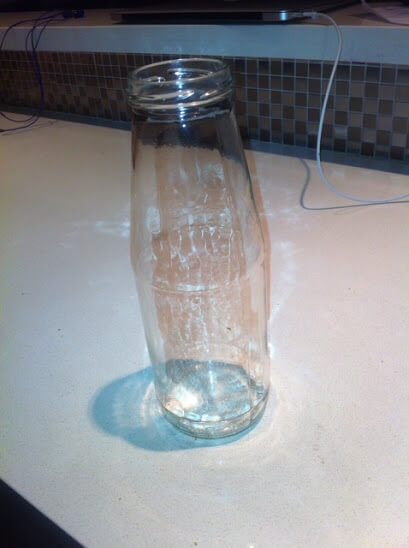 2. I can write a report. OK not that I doubted my ability to write, but I tend to loath writing for work, as it usually serves ME no purpose (Gen Y, will you put your hand up!) Alas, today I was lucky to have the opportunity to write a report which is basically going to put forward what I want/need to get the results in the section I'm overseeing. I am proud of punch of my graphs, data and thoughts, so here's hoping it goes down well!
3. Planned graffiti art can be pretty awesome. I bet Dar likes this photo: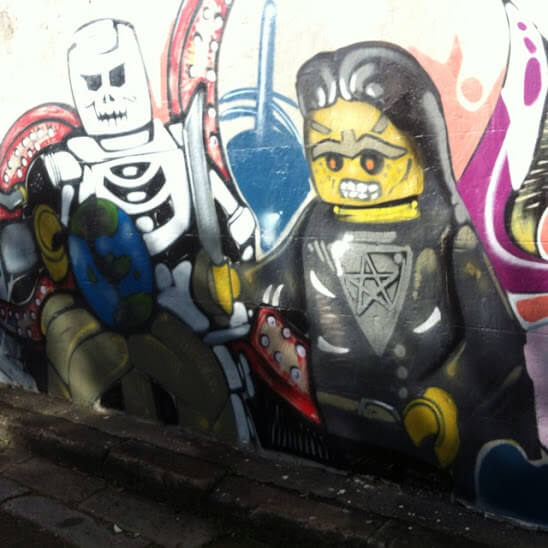 4. The bible isn't all 'fight, kill, die'. So I've even enjoyed my last few days of reading on the train. The last two days I've read lots of Psalms, Proverbs and Daniel – it's been pretty relatable in a way Ezekial makes me want to poke my eyes out (he's now finished too though). I've got behind in May, but I got through 4 weeks worth of Psalms and Proverbs in short time, so that's promising. Proverbs has been like reading a 'quotes' book – some great things to live life by I think!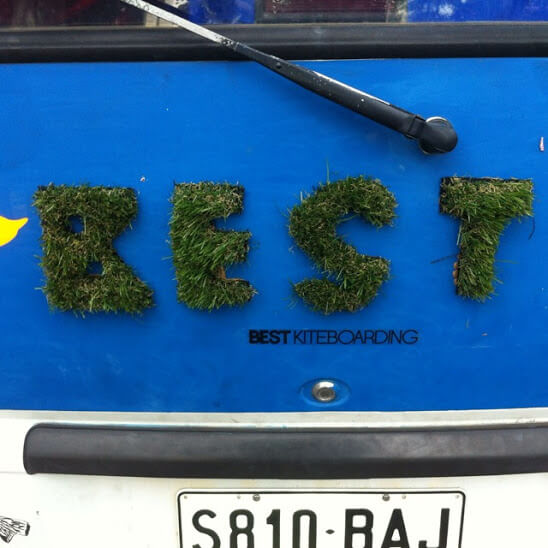 5. I didn't learn this, but I taught someone. A customer complaining about a street light outage got a call back from me. He asked 'why are some yellow and some white in light colour?' The answer is, some are mecury lights (being phased out) and some are sodium lights. Also, there's a preference in suburban streets for the 'warm' yellow light, but main roads tend to preference white, as it's better light quality and less fatigue inducing. Anyhow, we have a smattering of both types more or less everywhere, as there isn't the capital to bulk change the fittings to all one lamp type – they only get adjusted as they die a horrible death (the fitting, not just the globe). So there you have it – not all gospel truth, but as best as I recall it!`
That is all for now – what have you learnt this week?