Recently, I was granted a surprising bonus from work.  I was keen to save it all, but the BF encouraged me to celebrate.  So I decided to go out for dinner at est, a two hatted restaurant.  Of course, on a 42C day!
Due to the heat, this was lunch: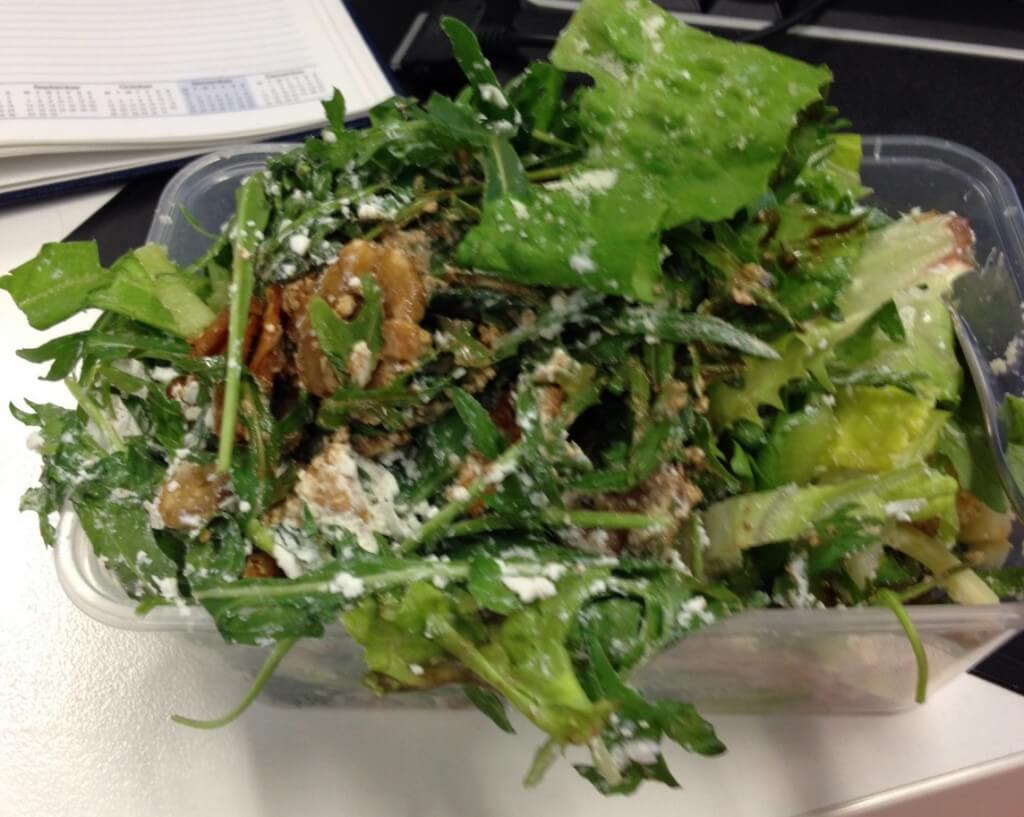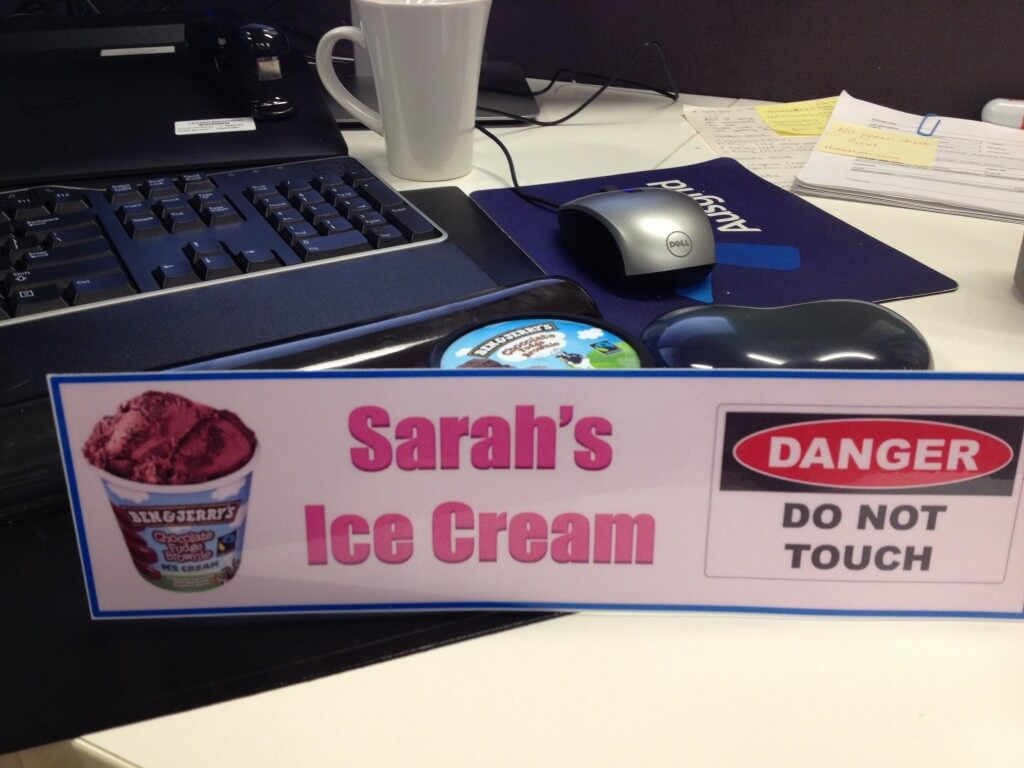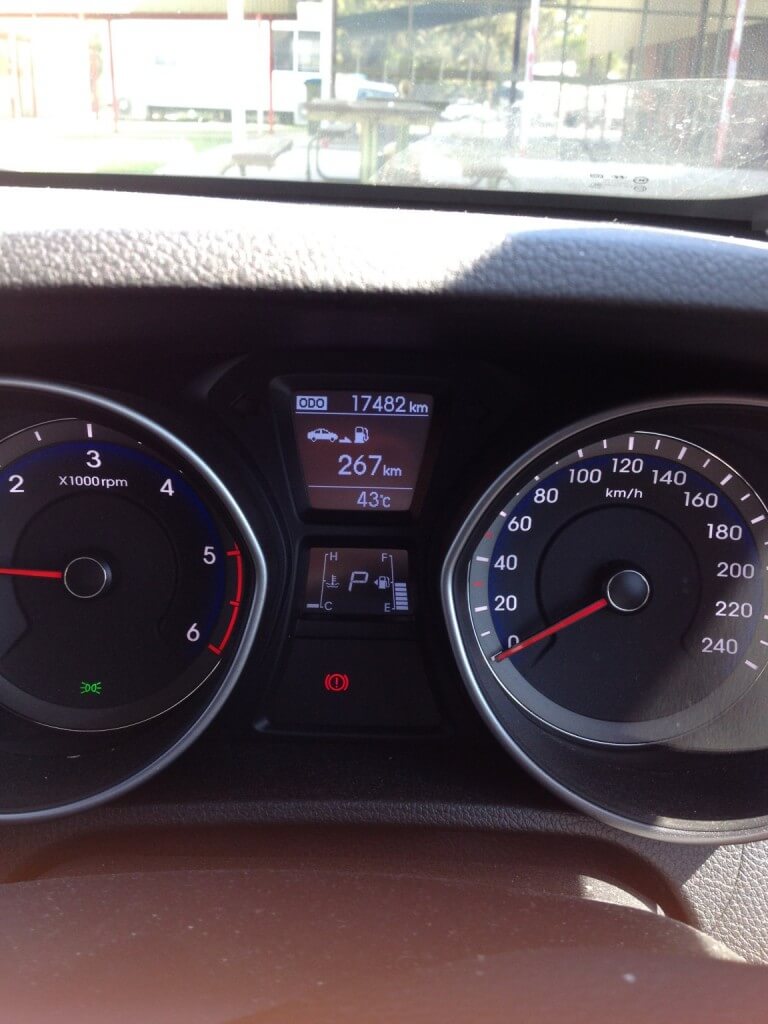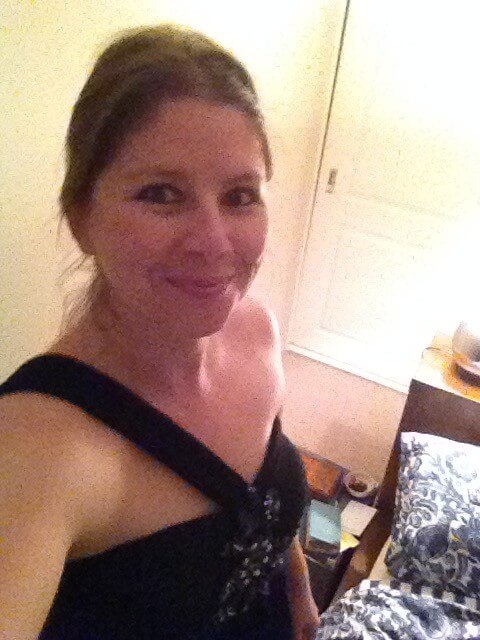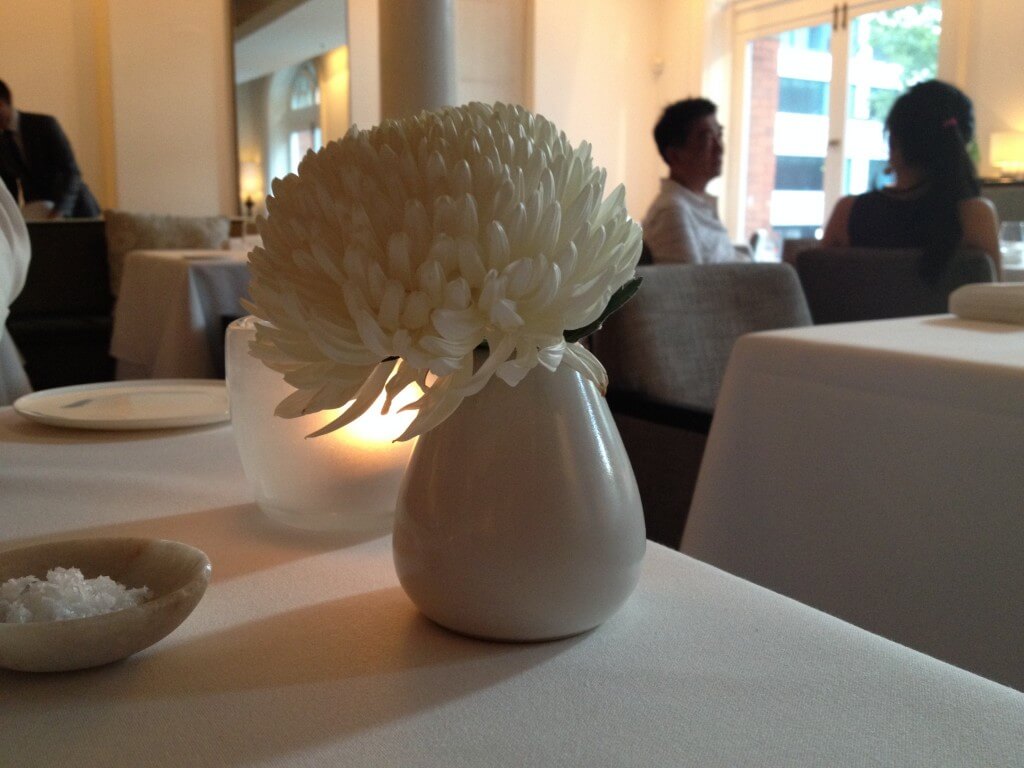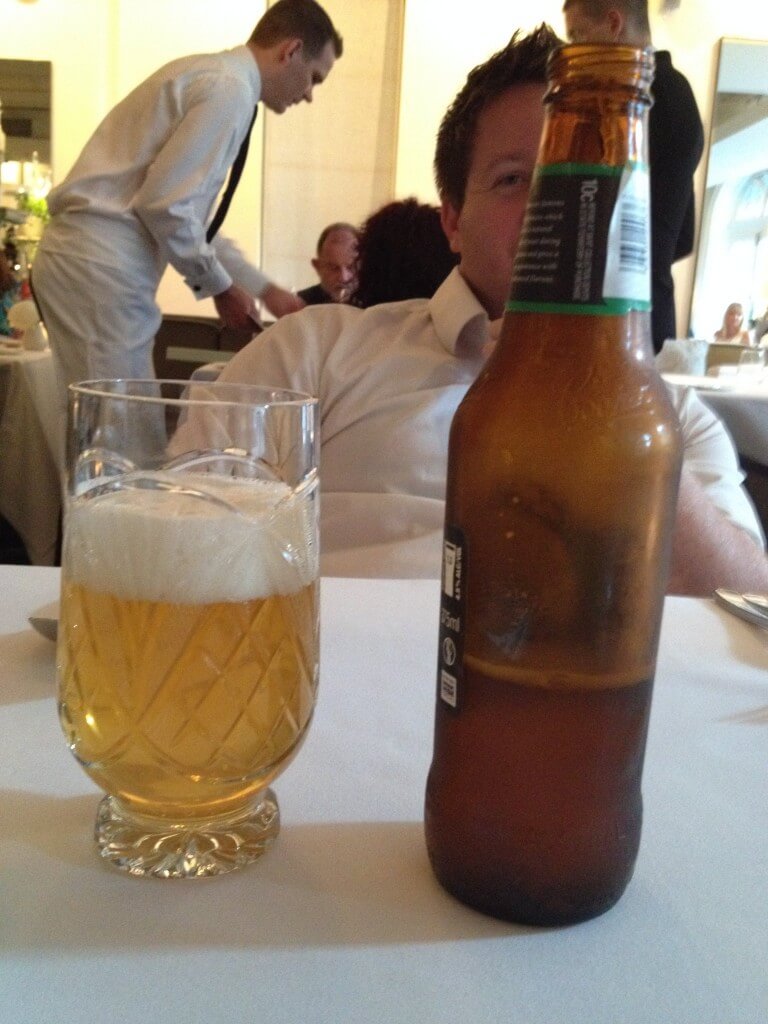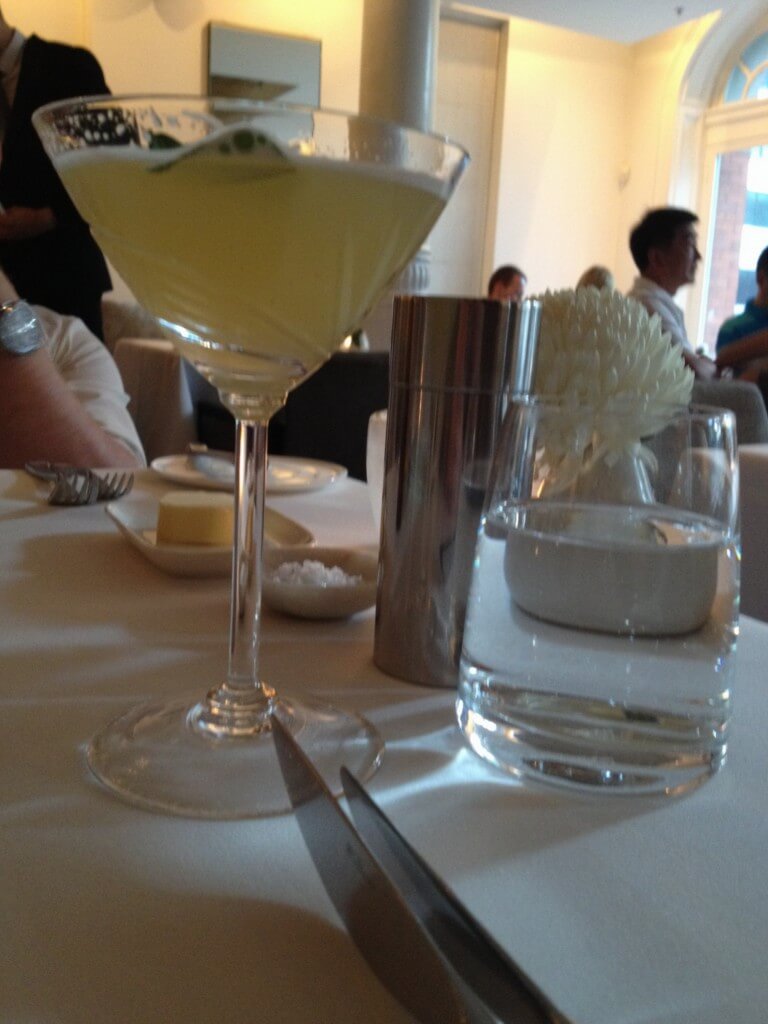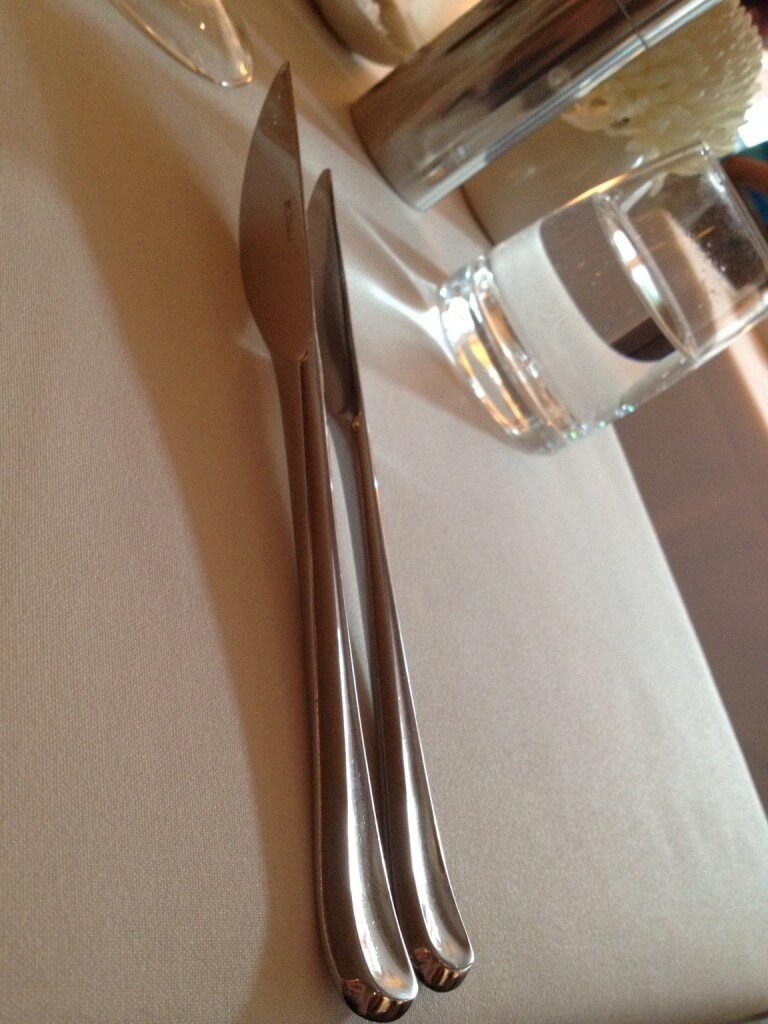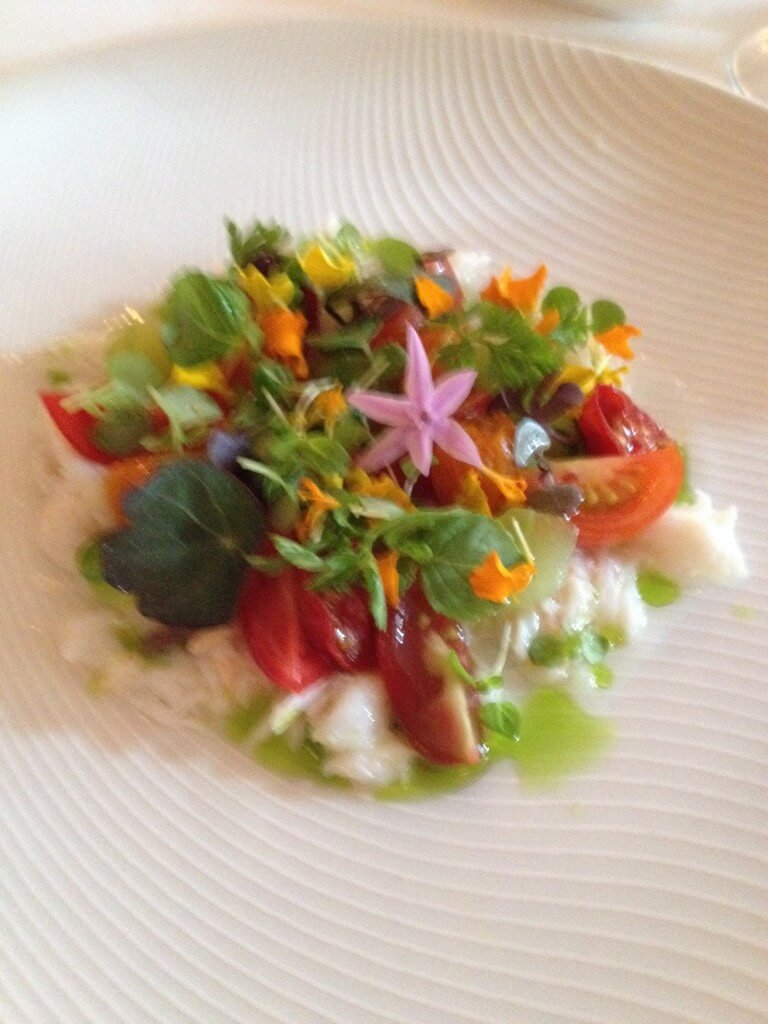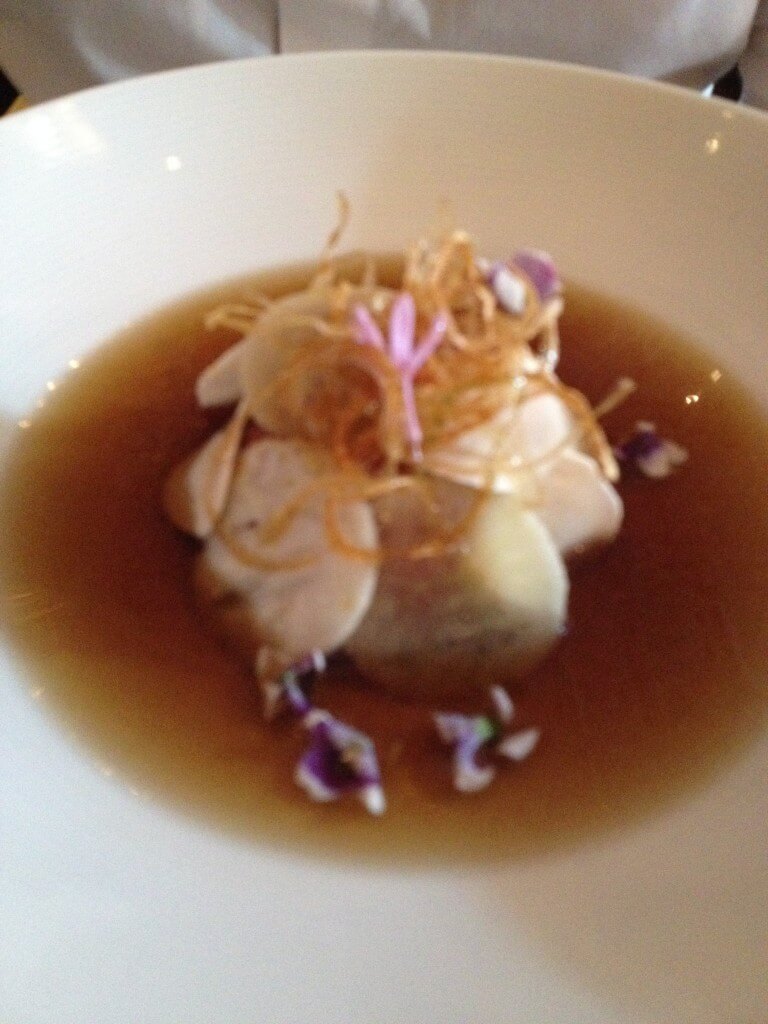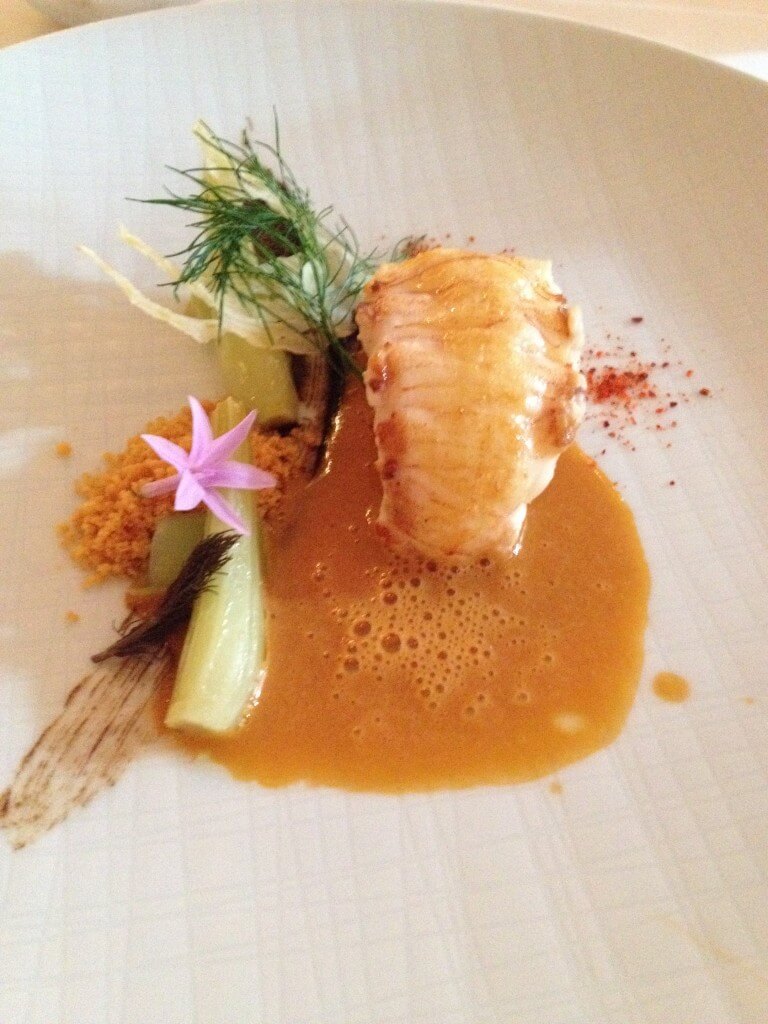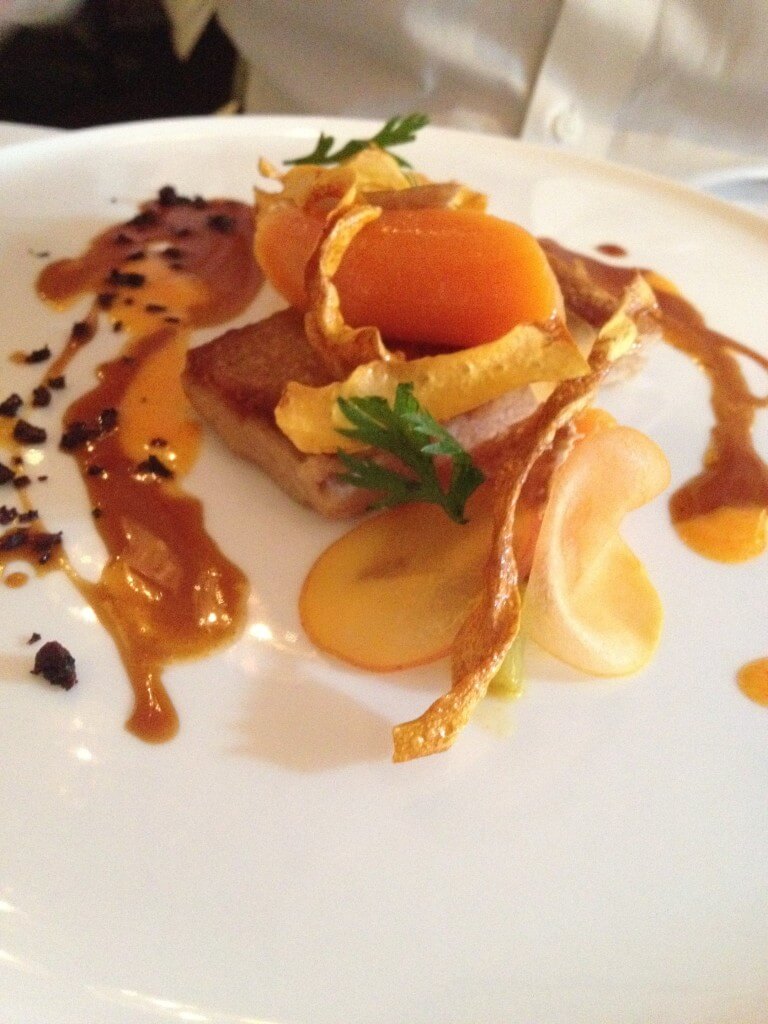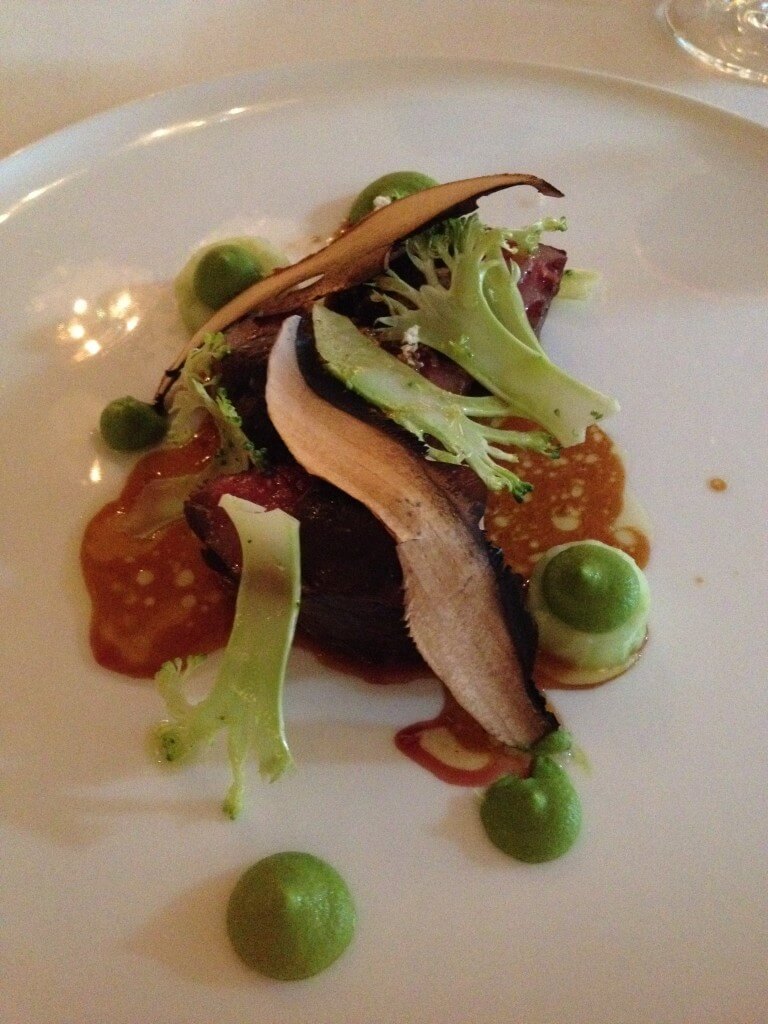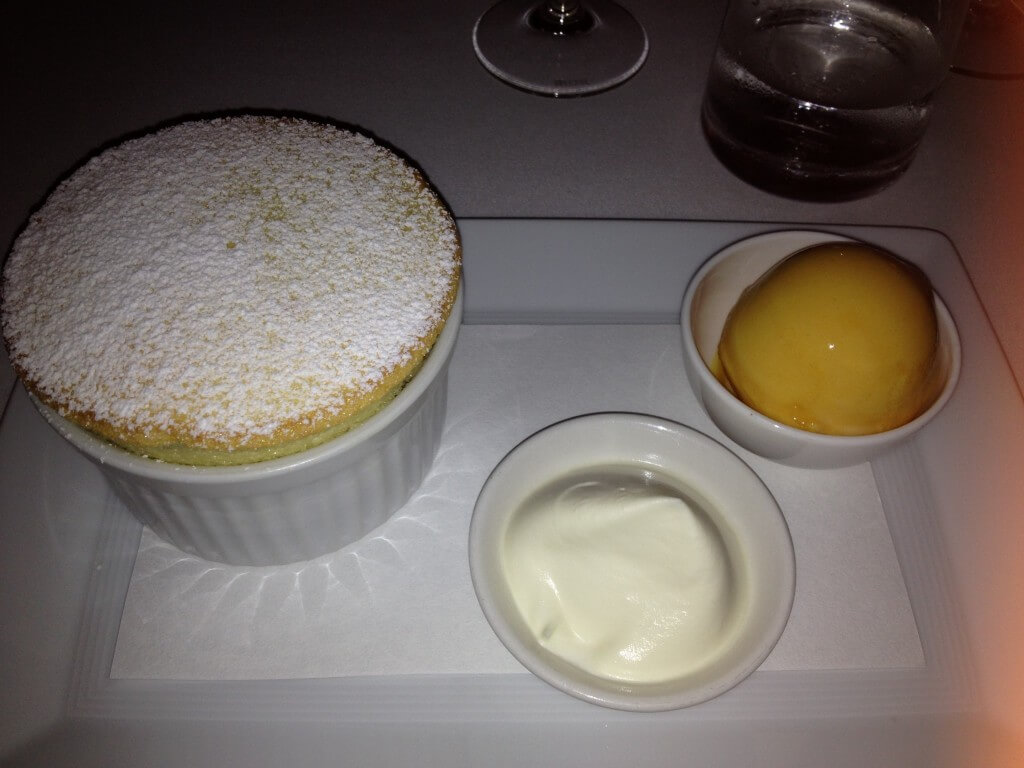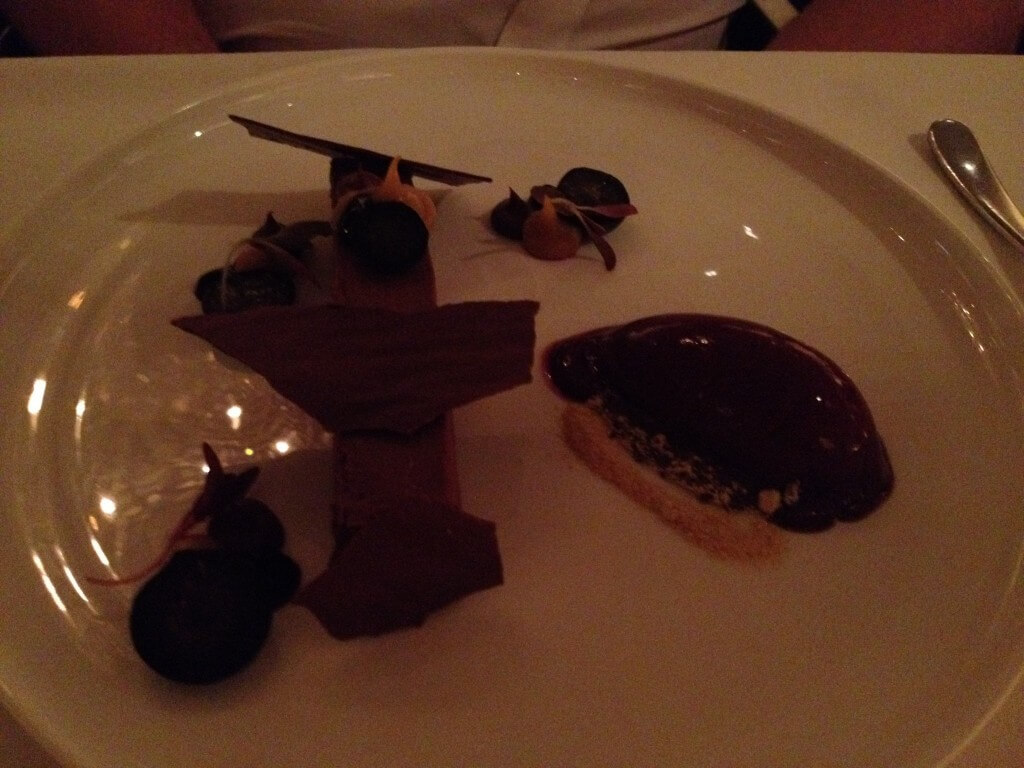 There was some other sweeties to finish – a jelly square (tart), a macaron each with caramel between the layers and a log of chocolate.
The service was a little patchy.  Inconsistent wait staff, and busy.  We saw a few snafus too, bringing out dishes when people were AWOL, or our desserts came out, almost went to the wrong table, and then doubled back to the kitchen before coming to us.  est is part of the Meirvale chain of everything (bars, restaurants etc) and I think that's probably their undoing.  Nothing was horrible, but it wasn't top shelf either.  I sound so hoity toity, but I suppose I've come to expect the high prices as much for great food, as world class attentive service too.