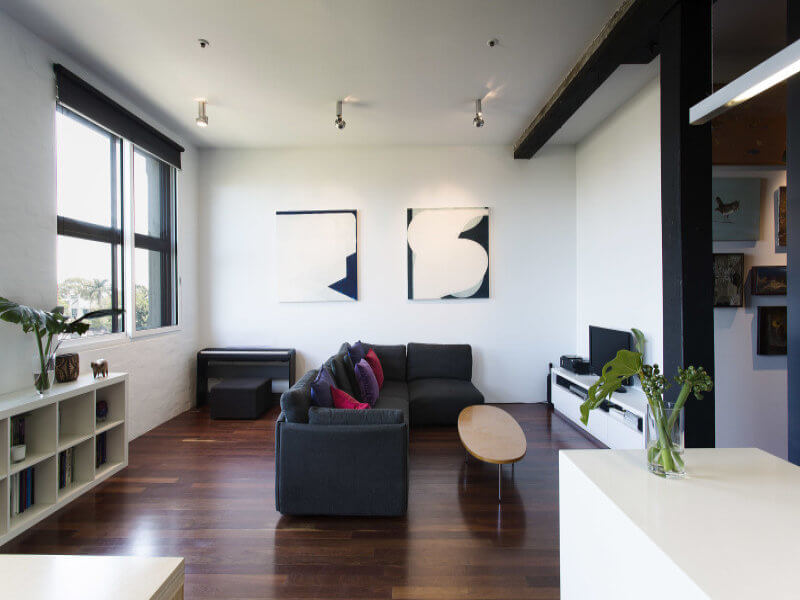 Sorry, I seem to have lost my momentum of regular posts.  I think it packed up and left with motivation a few weeks ago.  Hopefully both with return with renewed vigour, but until then, I'll stick to publishing a weekend's to do list:
Vacuum both bedrooms
Clean toilet
Fold and put away light load
Stain treat linen shirt (again)
Wash dark load
Buy two ferns for the living room (:D)
Get cuttings of herbs from friends <- our napping got in the way
Visit open house for awesome 3 bed warehouse conversion (and dream of my future).  Yeah we like to look at places of our dreams. It sold before we got there 🙁
Go rock climbing
Do an interval run, aiming for a 4 mins on, 2 mins off for a distance of at least 5kms 5km attempting 4.30/1.30 splits (but not succeeding!)
Write the little bro an email (he's in South America) He's already written back too 🙂
Take back plastic packaging & bags to Coles pre run too!
Buy some paints for my growing collection of tubes for a Advent calendar (talk about prepared, right?)
(Maybe) buy some quilting and coloured thread to make this
Read a few more chapters of my book on Gen. Honoré's experience in New Orleans and Hurricane Katrina (ideally finish it to return it to my mentor on Monday)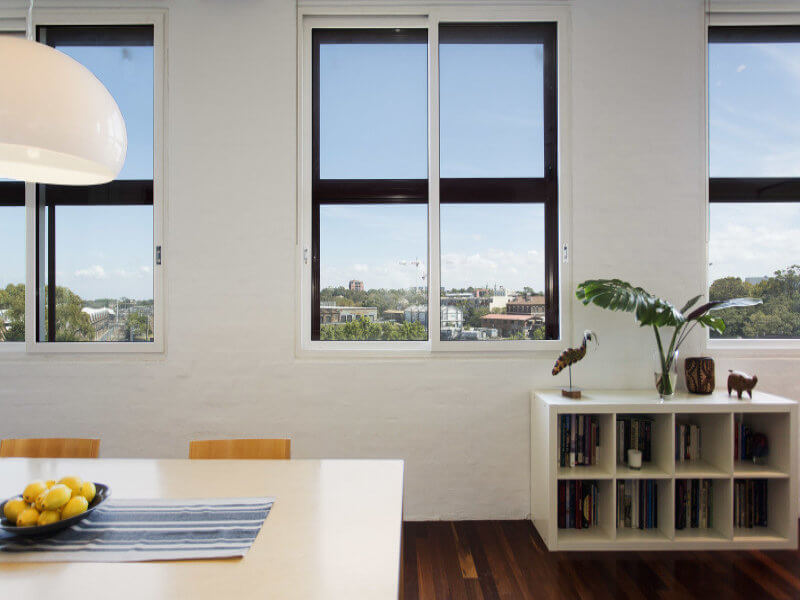 What's on your weekend's to do list?